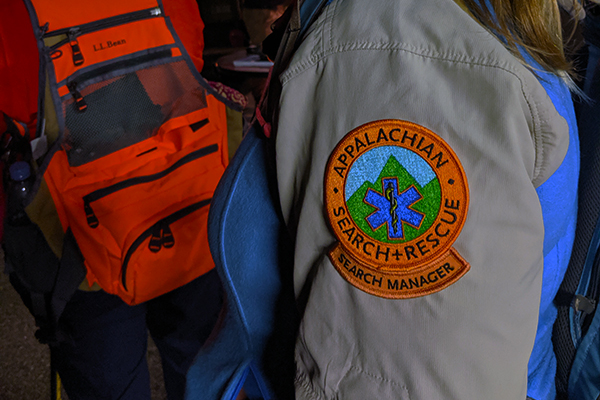 Maryland Search & Rescue is an all volunteer team and we're always looking for new members to get involved. While prior wilderness, search and rescue, or related experience is helpful, no experience is necessary to join the team. We train in all of our core competencies, including how to search for a missing person, how to rescue those in need, and how to operate safely and be self-reliant in the wilderness.
To join the team, please start by joining one of our monthly prospective member orientations. They are usually held on the second Monday of the month at 7:00 pm. Please contact join@msar.us for details.
When you choose to proceed, the requirements to become a probationary member are the following:
Fill out a membership application
Sign and return our waiver
Submit (and pass) a background investigation
Submit dues and background investigation fee ($30 + $20)
Once you've completed the above, you'll be invited to join one of our monthly business meetings, usually on the first Monday of the month, also at 7:00 pm.
Please note that during the COVID-19 pandemic we have instituted a couple of additional requirements for probationary membership, including attending a two-hour Introduction to Search and Rescue session as well as attending a new member meet-and-greet a half hour prior to our regular business meeting.
Please contact join@msar.us for more information or if you have any questions.